Vegan Conference
WVO Conference is an annual meeting of all WVO Chairs (Chairs of member countries) & Offcials, Executive Boards and WVO Ambassadors or Representatives. The Conference will be held alternately in mutually agreed member countries.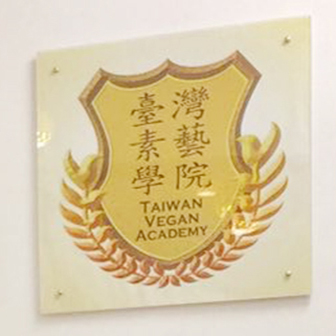 Vegan Academy
To provide vegan educations and expertise to enable individuals and groups, regardless of nationality, religion, race, political affiliation or social background and to be able to establish broader global vegan networks and navigate more vegan educational opportunities.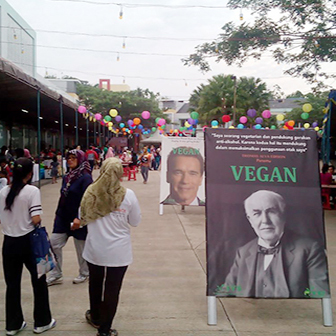 Vegan Festival
Vegan Festival is an event that provides education & entertainment about a healthy lifestyle with a plant-based diet.
WVO Vegan Sister City
We are very excited about this new initiative to bring veganism to the masses through restaurants, cafes and hotels. The WVO Vegan Sister City Program ...
PROGRAM & ACTIVITIES